Toronto, GTA and Cottage Country Short Term Property Management
This package is perfect for owners that want a guaranteed fixed income. HSG will rent your property for an extended period of time and provide monthly payments for the unit regardless of property guest rentals. HSG will provide many of the same services as the Host Package but in addition, will:
Manager Package Highlights
Furnish a unit or improve current furnishing.
Pay for utilities.
Establish internet and cable.
Replenish unit essentials. (toiletries, cleaning supplies, etc.)
Pay for regular cleanings.
Get Started
Three Easy Steps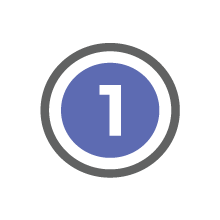 Tell Us About Your Property
Complete the online form and share with us more information.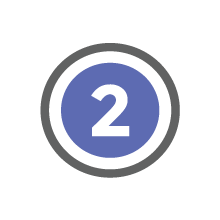 Talk With our Team
We'll contact you, discuss next steps and answer all of your questions.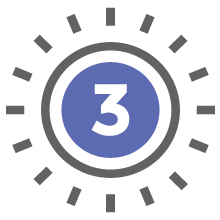 Get Ready to Host
Sit back and let us make you host extraordinaire!