Toronto, GTA and Cottage Country Short Term Property Host
Discover our Host Package where Host Services Group manages your property on your behalf for a One-time Setup Fee + 20% commission. With our Host Package, HSG does all the work so you don't have to. Remember, we only make money when you do!
Host Package Highlights
Build a premium listing on various platforms with proven marketing strategies.
Schedule a photographer to come take professional photos of your property.
Assign a Hospitality Pro to manage every element of your property.
Offer competitive price analysis to get you the best rate based on properties in your area & current market demand.
Book reliable guests based on recommended reviews.
Regularly replenish essential items (e.g. toiletries, household).
Offer personalized touches to make guests feel welcome including a property specific guestbook.
Ensure you receive great guest reviews, leading to more bookings in the future.
Provide you with a detailed monthly itemized report, along with your monthly revenue.
Schedule cleanings of your unit in between guest stays.
Get Started
Three Easy Steps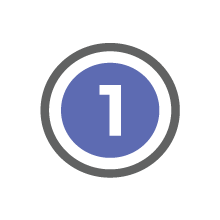 Tell Us About Your Property
Complete the online form and share with us more information.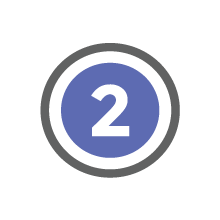 Talk With our Team
We'll contact you, discuss next steps and answer all of your questions.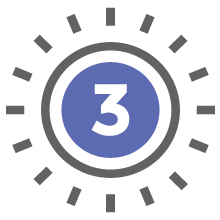 Get Ready to Host
Sit back and let us make you host extraordinaire!