Toronto, GTA and Cottage Country Professional Short Term Rental Managers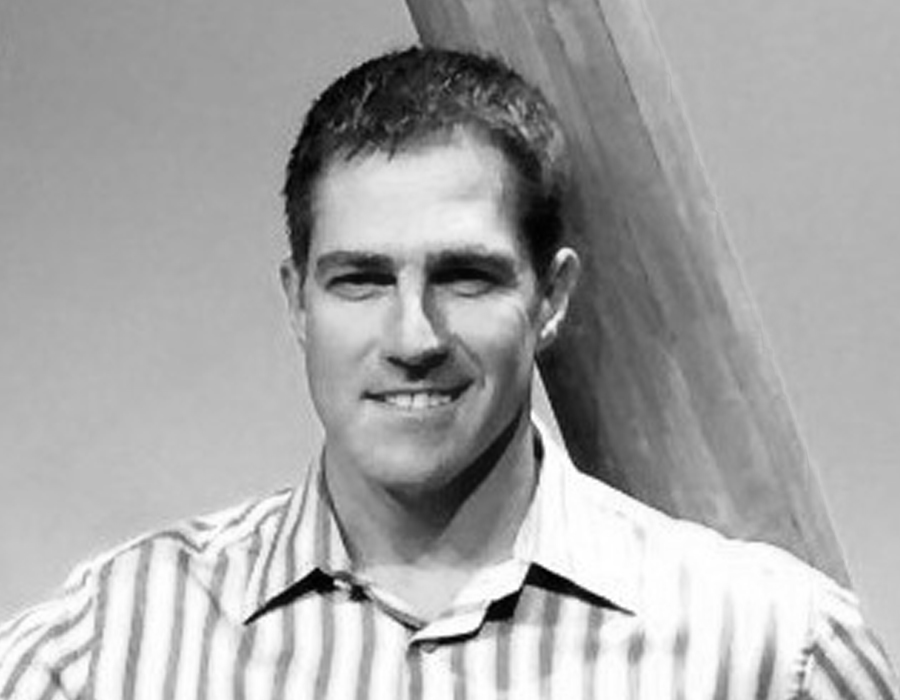 Kevin Makra
Founder & Head of Hospitality
Kevin is a graduate from the University of Toronto with a Bachelor of Commerce degree. He has been an entrepreneur since graduating and written several books to help job seekers in Canada. He went on to forming his own book publishing and online media company. He recognized this opportunity after helping a friend, who lives overseas, rent out his place on Airbnb.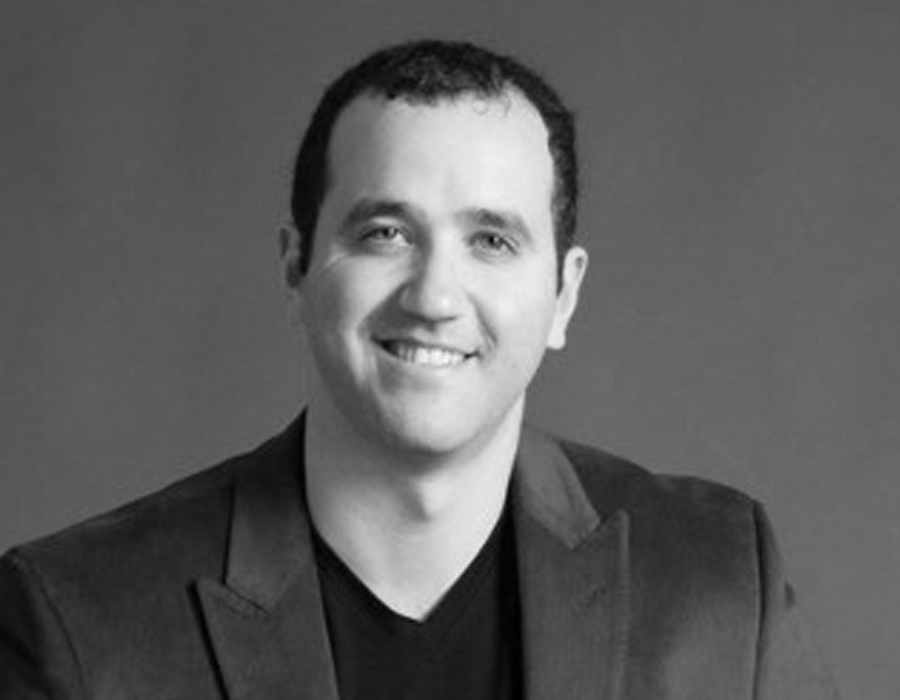 Brad Edelson
Co-Owner & Head of Operations
Brad graduated from Michigan State University with a degree in commercial business with a specialization in tourism. He has over 10 years of management experience in operations across a wide range of organizations. His passion has always been in entrepreneurship, along with travel and tourism. As a traveler Brad has over 200 stamps in his passport and truly understands the meaning of "home away from home".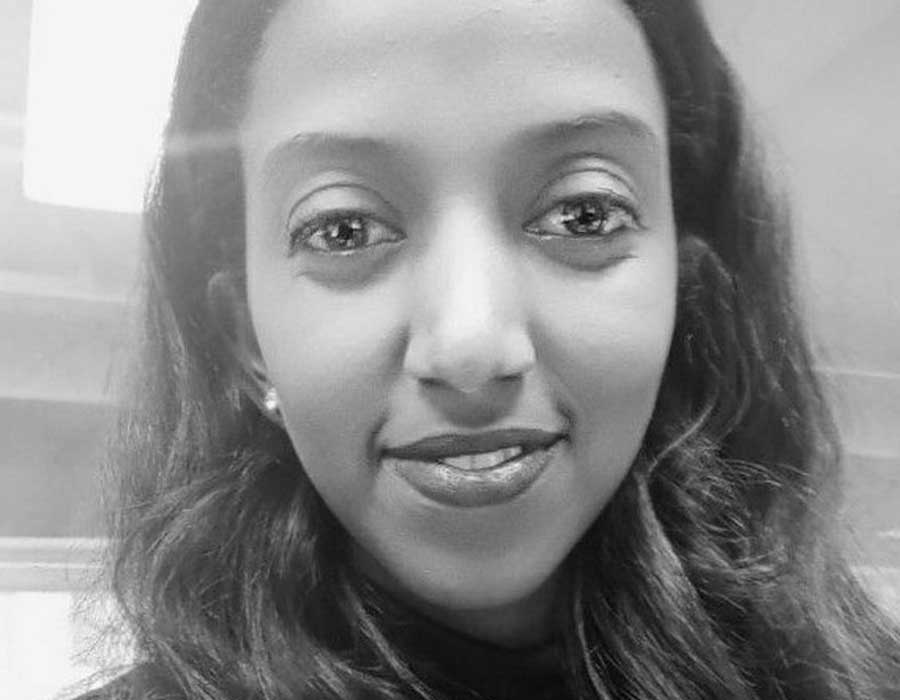 Riham Sitotaw
Hospitality Manager
Riham is enthusiastic and dedicated to giving the best guest experience. Toronto has been her home for more than 10 years but she's originally from Ethiopia and knows the challenges of moving to a new city. Riham is warm and friendly and works very hard to make sure everyone that crosses her path has a positive and memorable experience!
Riham holds a degree in Psychology and health studies from University of Toronto. Although she's been in the hospitality industry for the past couple of years, her background in psychology helps her understand people better and communicate easier. When Riham is not working, she enjoys running or attending Yoga and Pilate classes.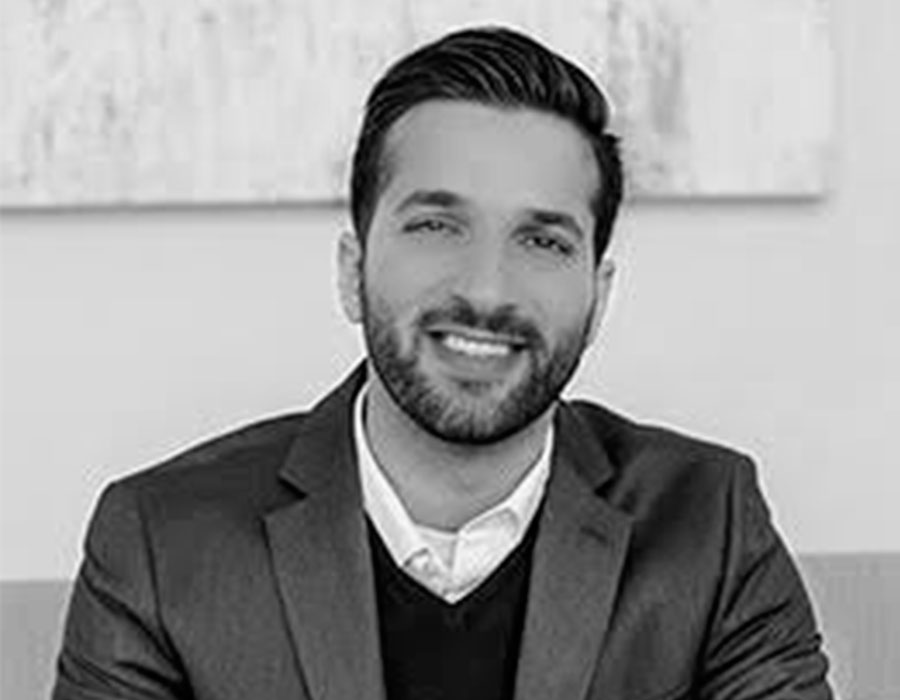 Kevin Andrade
Operations Manager
Kevin graduated from Everest College with an associates degree in Health, Fitness and Nutrition.
Spending the better part of 10 years playing competitive soccer across Canada and USA, came with off seasons of working numerous property maintenance jobs. When time came to hang up his boots, he settled into a variety of operational rolls in the Toronto area until an opportunity to reignite his passion for home repairs and working with his hands on a variety of operational projects with Host Services Group came along.
Kevin now helps oversee all operational projects, consistently ensuring the organization is running to its utmost potential and understanding that maintenance is a crucial factor in ensuring company success.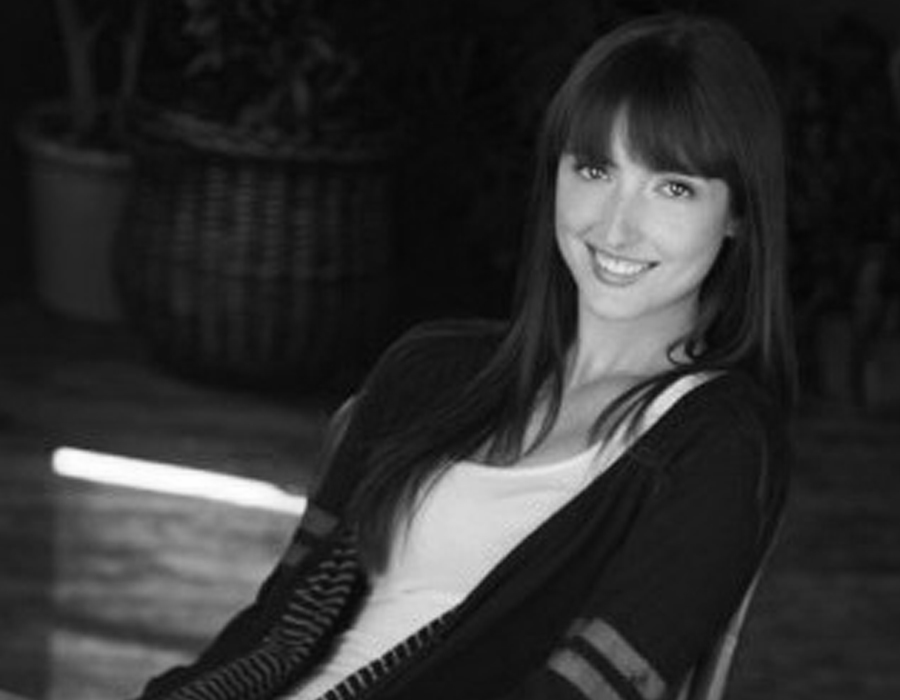 Meghan Barron
Reservation Manager
Meghan is an upbeat, energetic, and hard working individual who holds her BA in English and Theatre and Drama Studies from the University of Toronto.
As an A-Type personality, she has over 5 years experience managing and organizing in a variety of industries. Meghan understands that value of good vacationing experiences, and is a devoted to making sure your guests have a five star experience no matter how long their stay.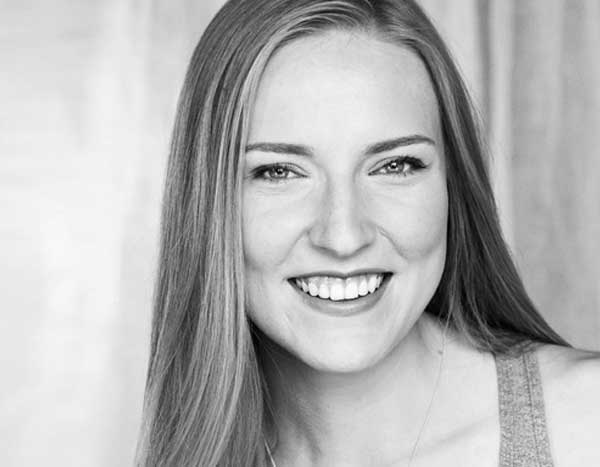 Simone Kitchen
Hospitality Manager
Simone holds a diploma in Broadcast Journalism from Seneca College.
After growing up in the Yukon, Simone moved to Toronto for school and quickly decided to make it home.
Simone has been to every continent except Antarctica. As an avid traveller she knows the importance of finding the perfect place to stay and is happy to help fellows travellers discover all that Toronto has to offer.
When Simone isn't busy coordinating the perfect guest experience, you can find her performing comedy around the city or planning her next adventure.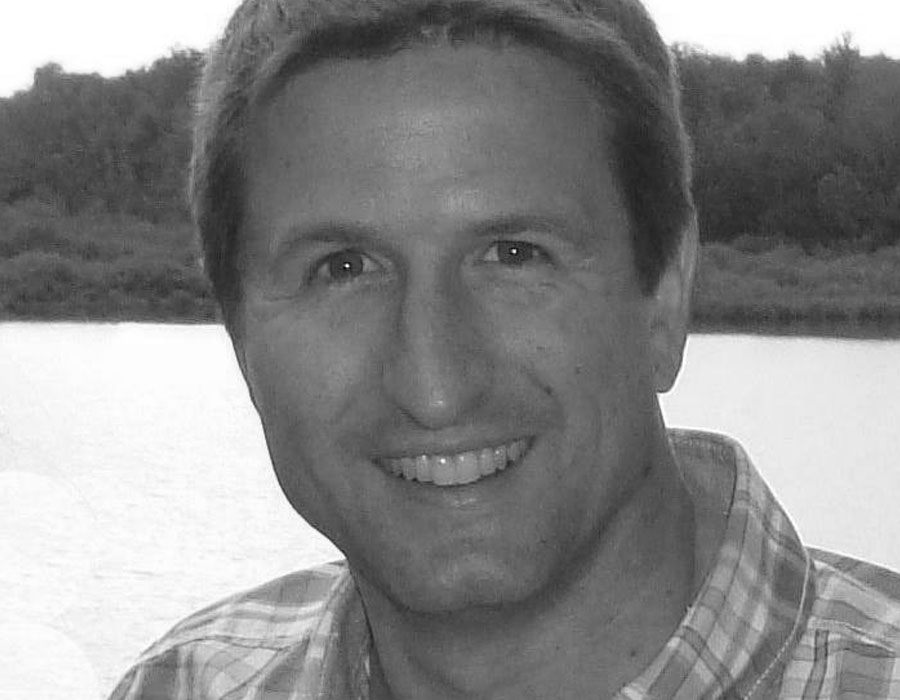 Mark Lesiw
Technology Director
Mark has been working in software for over 15 years including the most recent 5 in web-based SaaS solutions.
He has travelled to over 25 countries and is an AirBnB property owner in Costa Rica. Mark enjoys all things technology including web design, programming and software development. Mark has created a speciality software used by Host Services Group that allows for quicker communication between guests, hosts and owners.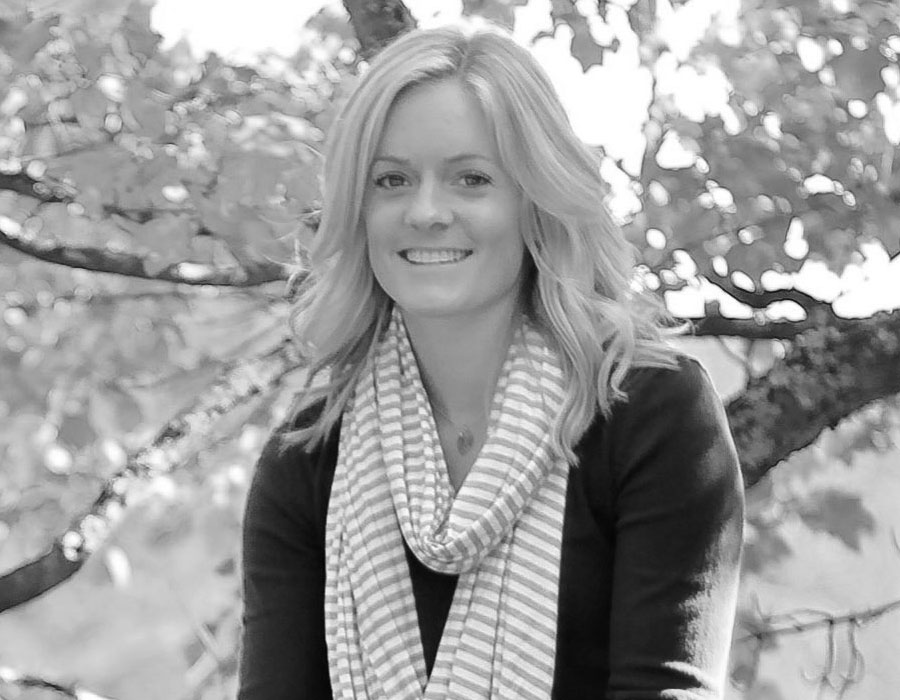 Wendy Willard
Head of Housekeeping
Wendy holds a degrees from University of California in Hospitality and Tourism Management.
Wendy has spent much of the past 10 years traveling through the United States, Canada and South America staying in Airbnb.
Wendy is passionate about making sure properties are cleaned and ready for guests to make sure everyone has the perfect stay!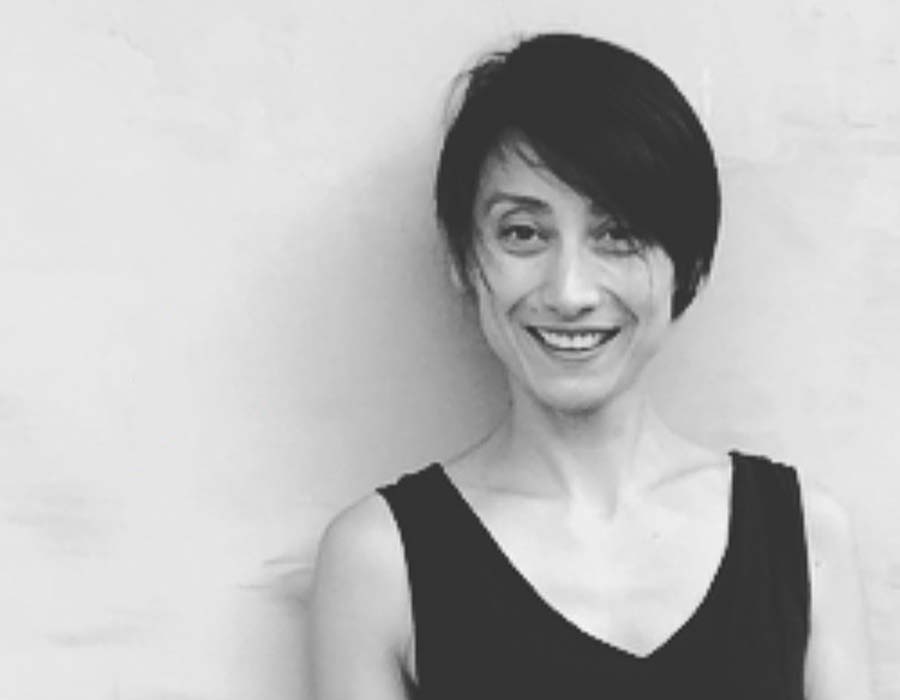 Olga Sitnikova
Head Housekeeper
Olga is an enthusiastic, forward thinking person. She enjoys reading philosophy and prides herself on being a good athlete. She enjoys her Canadian lifestyle and all aspects of life. Originally from Russia, Olga came to Canada and has lived in British Columbia before moving to Toronto. She is proud to be the Head Housekeeper at HSG and lead the training of new housekeepers. Her incredible attention to detail and enjoyment of cleaning has led made her an incredible team member HSG.
Her motto is: "Whatever you do, do it with love!"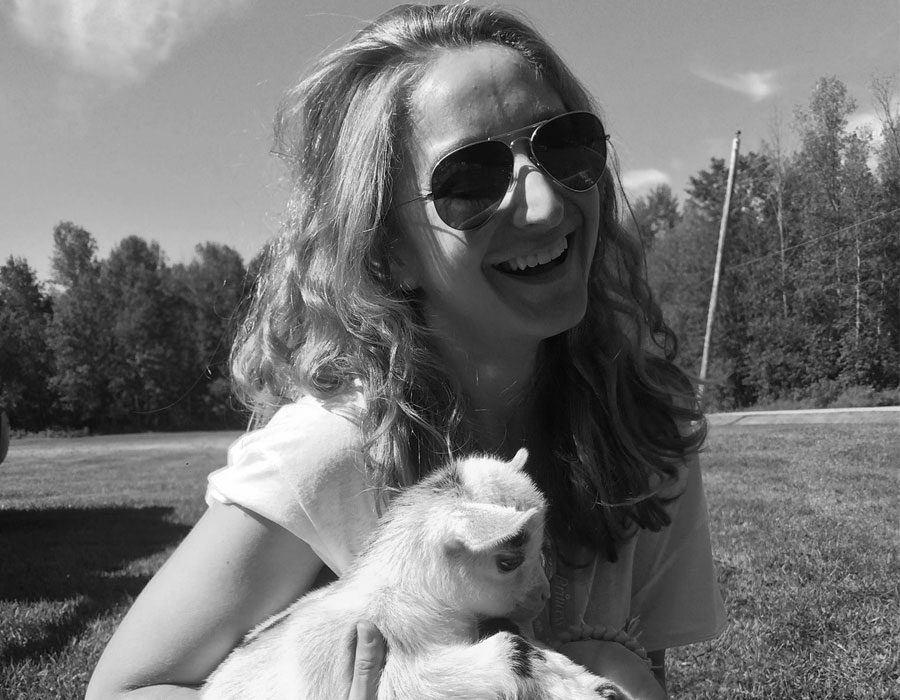 Dora Scharf
Check-In and Check-Out, Hospitality Pro
Dora holds degrees from McGill University and the University of Ottawa, and a Master's of Social Justice Education at the University of Toronto.
Dora has spent the last decade traveling through the United States and Europe, that coupled with a background in communications and education, means that Dora is passionate about meeting new people and trying new things!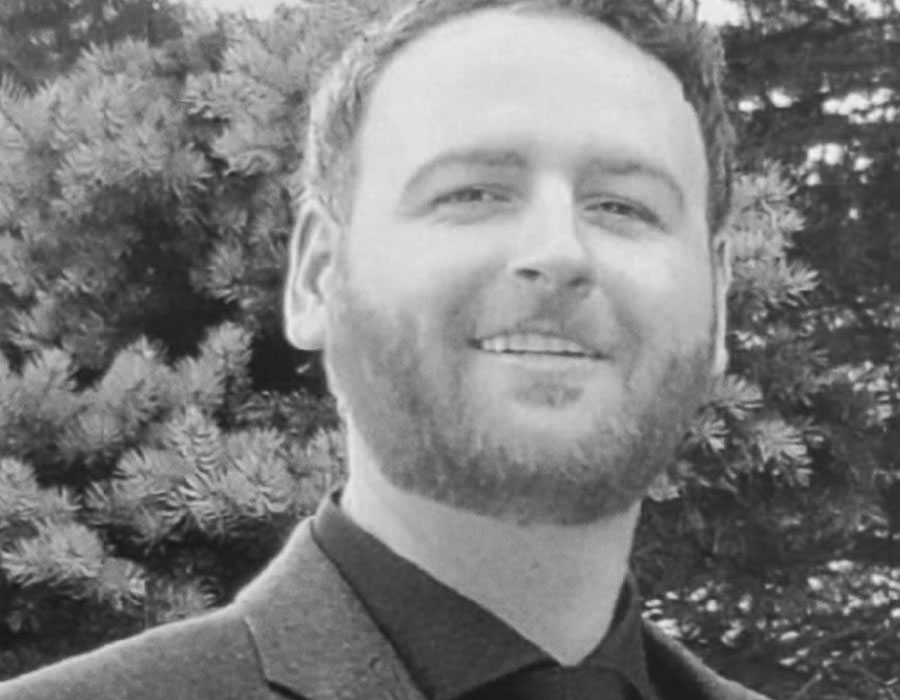 Bryan Gardhouse
Maintenance Manager
Bryan graduated from the Business Marketing program at Fanshawe College in 2008 and soon after began a career in the travel and tourism industry.
Spending the better part of 6 years guiding international travellers on backpacking adventures all over eastern and western Canada. From the little surf town of Tofino on Vancouver Island to the rocky shores of Halifax Nova Scotia, Bryan has seen it all. After hanging up his backpack Bryan settled in to a variety of customer service rolls in the Toronto area until an opportunity to reignite his passion for helping travellers with Host Services Group. Bryan enjoys home repairs and working with his hands on a wide range of property matters.